Damp, mouldy homes are a well-recognised risk to the health and well-being of occupants and should be taken seriously. Though the exact relationship between health and mould isn't as well understood as it might be.
What we do know? — Health
Like many things, different people respond to the same mould in different ways. Adverse health reactions can arise due to toxins in the mould spores (mycotoxins) but also from the number of spores that are in the living environment. Asthma sufferers can be particularly susceptible to high spore counts.
The spores of some mould are known to be more toxic than others. Stachybotrys (black mould) for example, has a reputation for high toxicity.
Black mould gained notoriety through the leaky building debacle. But many types of mould look black! And most houses in New Zealand seem to have some sort of mould growing in them somewhere.
What else do we know? — dampness
We do know that mould requires water to grow.
So, if you get rid of the water, you can get rid of the mould. But that can be easier said than done. Also, sometimes the cost associated with the damp might not seem in proportion to the risk.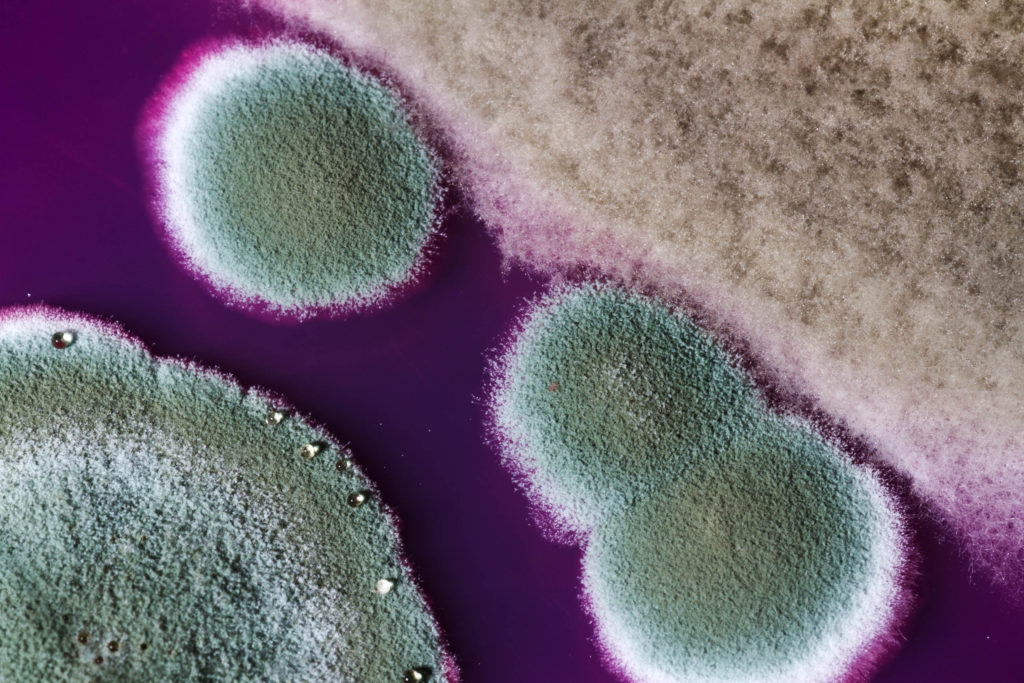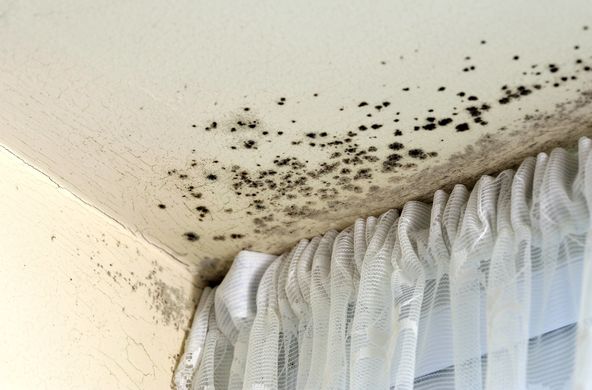 Know what you are dealing with
For those wanting to proceed with greater certainty, Safe & Healthy Home Solutions, offers a mould
inspection service. This includes:
A visual assessment of all rooms, looking for signs of mould and damp
1 sample which is sent to an independent lab for analysis
A written report of findings
PRICING:
Mould report and 1st sample — $299
Additional samples can be taken for $69 per sample
All prices include GST.